Grace Lutheran Church Preschool
We still have lots of openings for the 2021
-2022 school year! Please follow the link below to registar your child or to contact Mrs. Kirsten Jines!
Grace Lutheran Church Preschool is a caring, loving, safe and nuturing environment with a Christian base education. We believe in offering children the opportunities to make decisions and solve problems. We engage children in a curriculum that will help them develop a positive outlook towards school, prepare them for the future, and have an appreciation of the world as lifelong learners.
Grace Lutheran Church Preschool provides children with different opportunities of learning in a friendly environment. We strive to support children as they develop healthy interactions and growing friendships. Children will develop literacy and math skills that will reinforce social, emotional, physical, cognitive, intellectual, spiritual, and creative abilities.
Classes Offered:
3-4 year olds class- Tuesdays and Thursdays (8:30-11:30 OR 12:30-3:30)
4-5 year olds class- Mondays- Wednesdays- Fridays (8:30- 11:30 OR 12:30-3:30)
Students must be 3 years old and potty trained by August 1, 2021
The first day of school for the 2021/2022 school year will be August 23.
The preschool will follow all safety and social distancing guidelines issued by the state of Indiana for schools. As of now students and teachers are required to wear masks. Please know that our top priority is the safety as well as the education of all our students.
We would be happy to answer questions, schedule a tour, or help you register. Please contact us
260-244-7118 ext. 101
pregracelutheran.gmail.com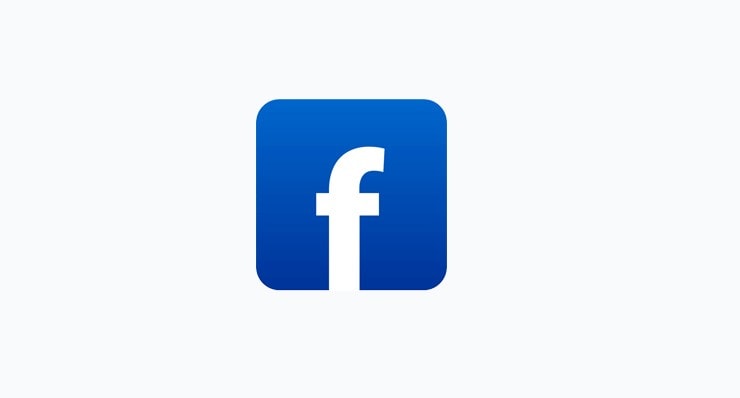 https://www.facebook.com/kirsten.jines.77/
Grace Lutheran Church Preschool
204 N. Main Street
Columbia City, IN 46725
Kirsten Jines Preschool Director and Lead Teacher
For questions about the preschool please contact us via email (click here), or by phone.
Online Tuition Payments
To pay tutition online, you can go to the Grace Evangelical Lutheran Church, Columbia City tithe.ly site, and select Preschool Tuition in the "give to" pull down menu. Please make sure both church name and city match. The opening page should look like this after account creation.
First day of classes August 23, 2021!
Three Day Classes: Monday, Wednesday, and Friday; Morning (8:30am to 11:30 am) and Afternoon (12:30 pm to 3:30 pm)
Two Day Classes: Tuesday and Thursday Morning (8:30 am to 11:30 pm) and Afternoon (12:30 pm to 3:30 pm)